Fourth of July is a national holiday in the US and GTA Online celebrates Independence Day with a new update, offering special in-game rewards and content. Just log in to the game until next Thursday to receive a free in-game T-Shirt.
Today is Thursday and GTA Online fans know better than anyone what it means in Los Santos. The latest weekly content for GTA Online is now available across all platforms, offering triple rewards for Mobile Operations missions, double cash and RP for Treasure Chests, and a new muscle car as the special prize for Diamond casino's Lucky Wheel.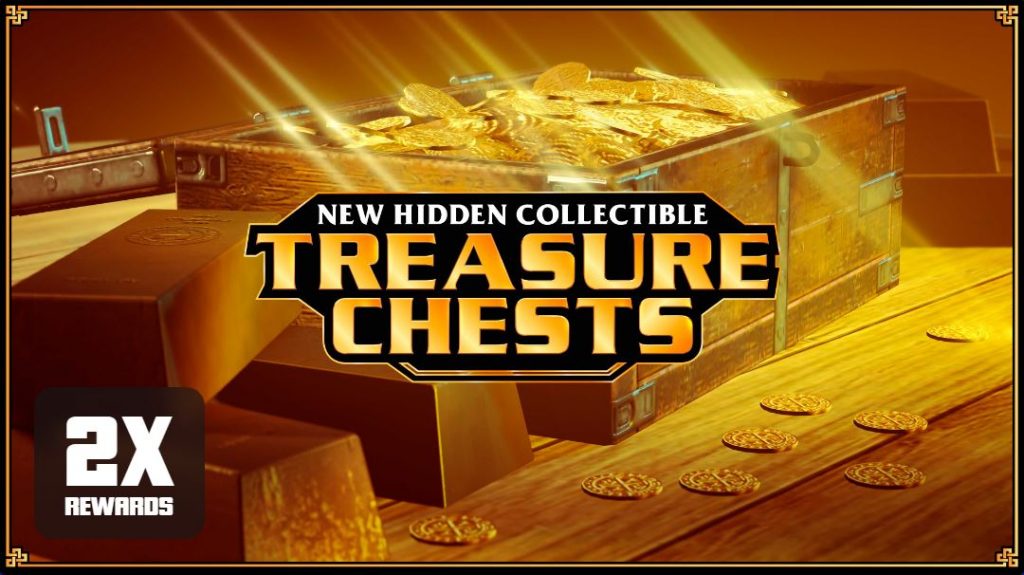 Treasure Chests and Hidden Caches
Treasure hunters who enjoy exploring Los Santos in search of valuable chests will be sent on a mission beneath the ocean this week. Head over to the Cayo Perico beach and dive deep into the water to find new Treasure Chests and Hidden Caches, which will return double rewards for you.
It's worth noting that if you haven't booked your trip to Cayo Perico, the Kostaka submarine will be available with a 25% discount during the next 7 days.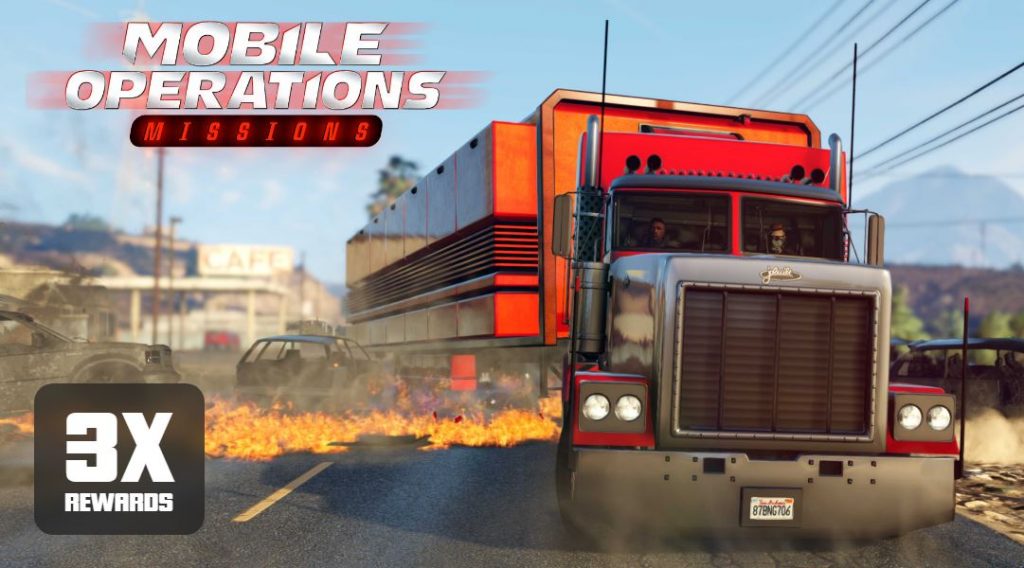 Mobile Operations Missions
Players who own a Mobile Operations Center can contact Agent 14 to get triple rewards for all Mobile Operations Missions this week. If you don't own an Operations Center yet, contact Warstock Cache & Carry to get it with a 40% discount, including all upgrades and modifications.
On the other hand, if you are seeking high-octane competitions, take part in Stockpile this week to get triple rewards off the airborne fighter races.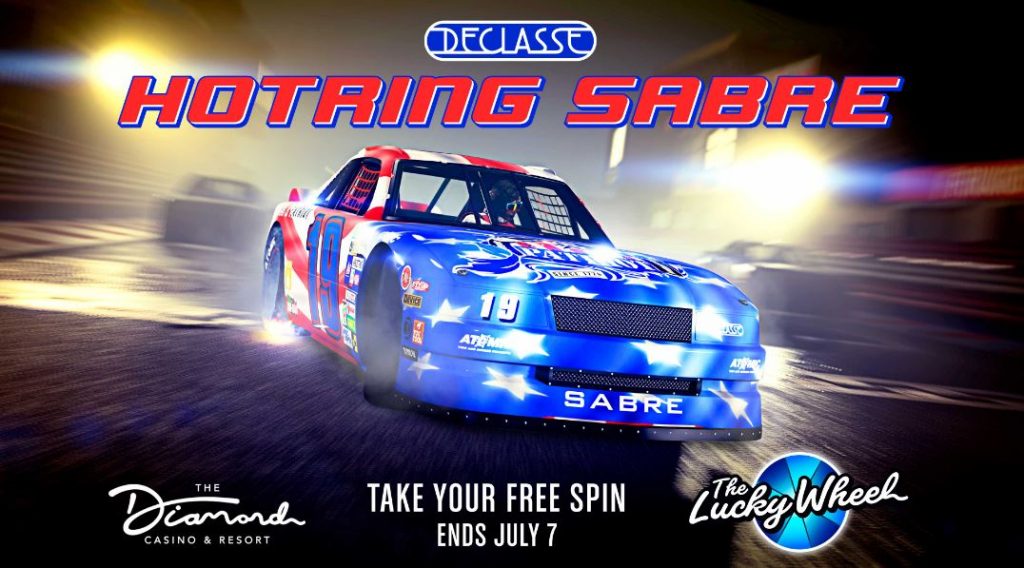 The Lucky Wheel
Spin the Lucky Wheel this week and try your luck for winning Declasse Hotring Sabre with a special Independence Day design. Don't worry If you aren't lucky enough, there are other prizes to win as well.
Also, if you just log in to GTA Online until July 7, you will receive a free Blaine County Talk Radio T-Shirt.
Discounts
50% Off:
Vapid Liberator
Western Sovereign
Car Horns
Musket
Firework Launcher
Firework Ammo
Tire/Parachute Smoke
Facepaint and Clothing
Mobile Operation Center Liveries
Mk II Weapon Livery
Haircuts
Masks
Patriot Parachute
40% Off:
Western Company Annihilator
Titan
Western Company Besra
Nagasaki Buzzard Attack Chopper
Albany Roosevelt Valor
Declasse Drift Tampa
30% Off:
Vapid Winky
Vapid Flash GT
Dinka Veto Classic
MTL Fire Truck
Prime Gaming
Connect your Rockstar Social Club account with Twitch's Prime Gaming and play GTA Online anytime this week to get $100,000 in-game cash. Also, this will provide you access to heavy discounts of up to 80%. Unfortunately, there is nothing special for Prime Gaming members in the GTA Online Independence Day update
GTA Online is now available on PS4, Xbox One, and PC. The game will be available on PS5 and Xbox Series X|S in November this year.